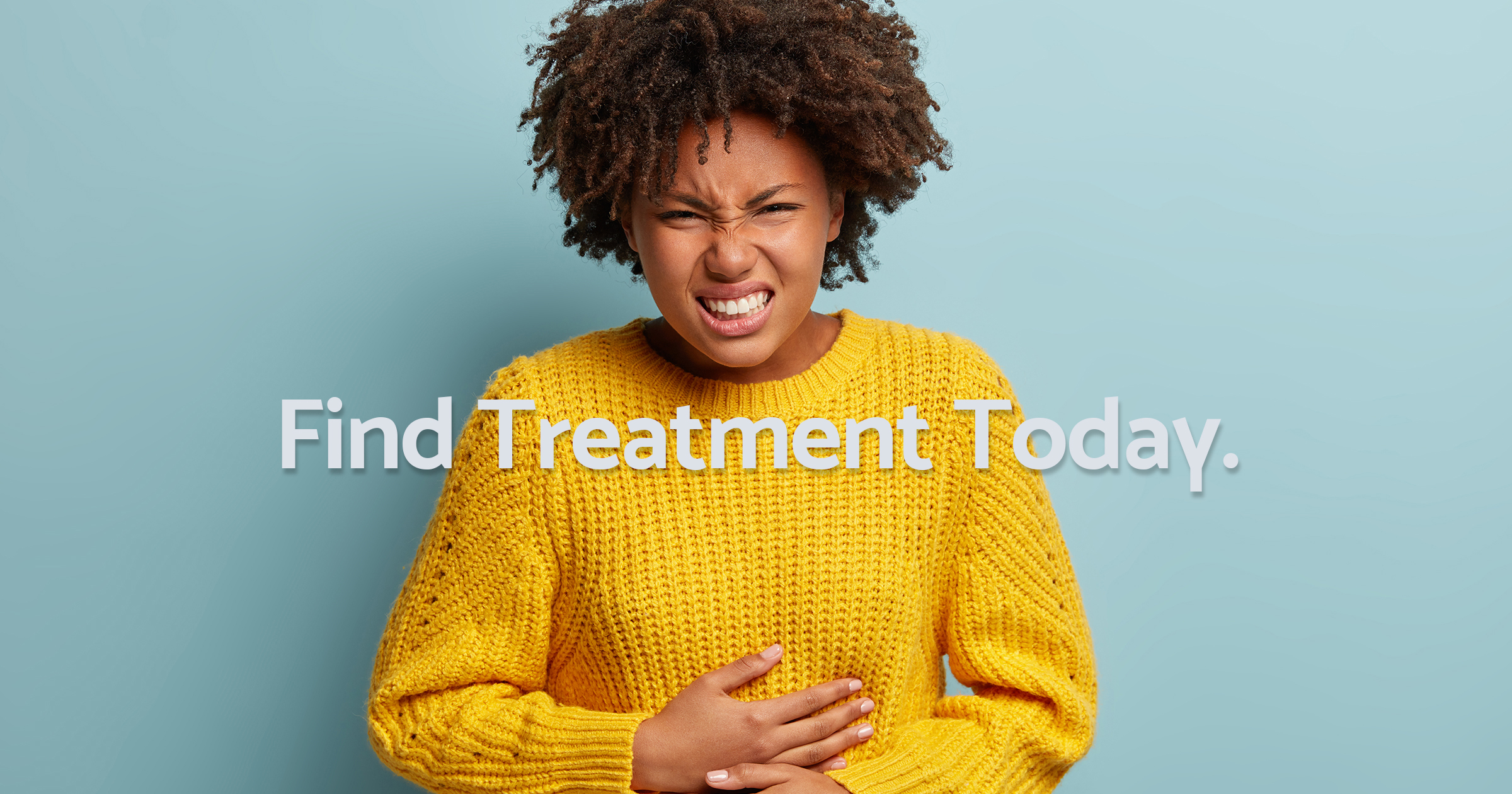 Uterine FibroidsWomen's Health
What are Uterine Fibroids?
Fibroids are a type of noncancerous tumor that are made up of muscle and connective tissue. They can develop either within the uterus wall or on the uterus, sometimes as just one tumor and sometimes in multiples. Fibroids can range in size from being the size of an apple seed to being as large as a grapefruit. In rare cases, they can get even bigger.
Many women have fibroids, and they are actually very common. In fact, roughly 40 to 80 percent of women have fibroids, but many women will not even know they have them because they do not experience symptoms. Typically, asymptomatic fibroids are smaller in size1,2.
What are the symptoms of fibroids?
The majority of fibroids are small in size and do not cause any symptoms and therefore will not need treatment. In these cases, your provider will simply monitor and observe the fibroids for any changes. However, if you have a larger fibroid, you may experience certain symptoms 1,2.
Are Fibroids Painful?
Fibroids can be painful, but they are not always painful. Typically, small fibroids will not be painful or even noticeable. Large fibroids, however, may cause pain or discomfort. This pain usually manifests as back pain, strong menstrual cramps, sharp stomach pains, and sometimes painful sex.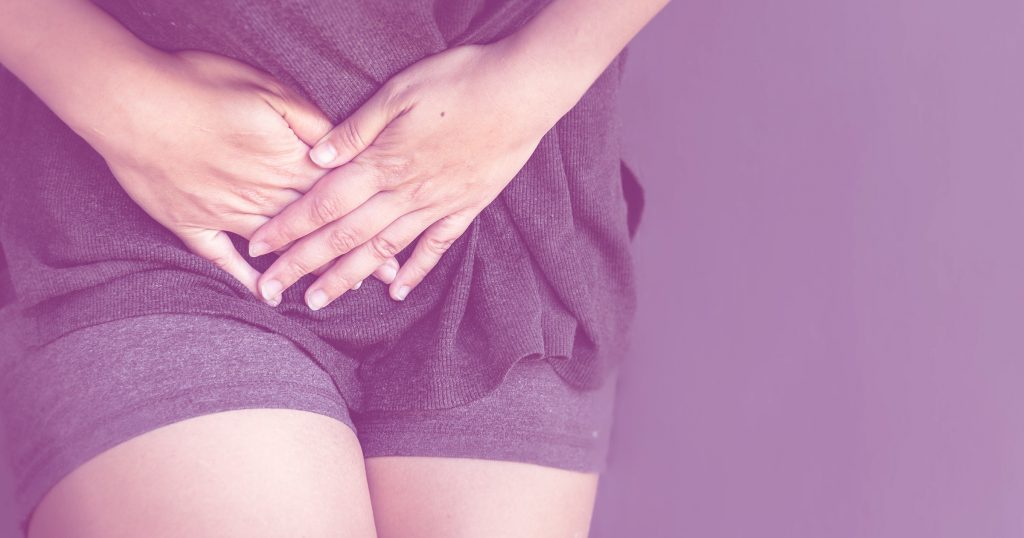 Can fibroids cause infertility?
Fibroids may cause infertility. This is likely due to a fibroid blocking the fallopian tube, thereby preventing conception. However, infertility due to fibroids is not super common. Roughly 5 to 10 percent of infertile women have fibroids, and 1 to 2.4 percent of infertile women are expected to be infertile due to fibroids alone.
How are uterine fibroids treated?
Not all fibroids will require treatment. Treatment is usually only needed if a fibroid is causing severe symptoms such as intense bleeding, pain, or discomfort. There are a few medication options for fibroids. These include birth control pills or a device called an intrauterine device (IUD), which can help with heavy periods. Another medication is Lupron, which is used in certain cases to improve fibroid symptoms.
Uterine fibroids can also be treated with surgery. A myomectomy is an operation in which the surgeon removes the fibroids but also preserves the uterus. A hysterectomy is another option in which the uterus is removed. Finally, uterine artery embolization is a new procedure that can be used as an alternative to surgery4.
Now that you have a better awareness of Uterine Fibroids, turn that awareness into action. If you are experiencing symptoms of uterine fibroids, see your local provider. And if you have been diagnosed with uterine fibroids, ask your physician about Uterine Fibroid Embolization treatment with MTV IR.
References
Uterine fibroids | Office on Women's Health. (n.d.). Retrieved April 28, 2022, from https://www.womenshealth.gov/a-z-topics/uterine-fibroids
Uterine fibroids: Symptoms, causes, risk factors & treatment. (n.d.). Cleveland Clinic. Retrieved April 28, 2022, from https://my.clevelandclinic.org/health/diseases/9130-uterine-fibroids
Fibroid & menstrual disorders. (n.d.). GW Medical Faculty Associates. Retrieved April 28, 2022, from https://gwdocs.com/specialties/obstetrics-gynecology-obgyn/fibroid-menstrual-disorders
Fibroids treatment. (n.d.). Ucsfhealth.Org. Retrieved April 28, 2022, from https://www.ucsfhealth.org/Conditions/Fibroids/Treatment
If you would like to learn more, request a consultation and speak with one of our physicians.
request a consultation