Experts in Interventional Radiology
We strive to be the best, because you deserve the best.
Through our many years of experience, we have established ourselves as the best interventional radiology doctors in the Dallas/Fort Worth metroplex. We have received excellent feedback and recommendations from both patients and other doctors we have consulted with.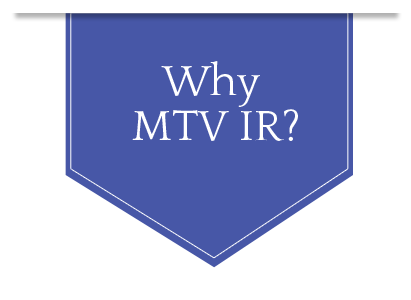 MTV IR is an independent interventional radiology practice that focuses on the needs of the patient. Interventional oncology encompasses the full breadth of interventional radiology, but focuses on highly advanced, minimally-invasive procedures that aid in tumor control and slowing or stopping progression of the disease.
These procedures include: percutaneous ablation or embolization of tumors, portal vein embolization, and treatment of painful bony metastases. Pain Management is a large part of cancer treatment, so we provide state-of-the-art treatments to reduce pain and improve our patients quality of life.
We specialize in a number of women's health issues, bringing the benefits of interventional radiology to the treatment of uterine fibroids, pelvic congestion, and fertility issues.
We are actively involved in the treatment of a number of men's health issues involving prostate artery embolization and varicocele embolization to improve fertility.
Dr. Travis Allen Van Meter
MTV IR Interventional Radiologist
Dr. Travis Van Meter has been practicing interventional radiology in Dallas for more than 21 years. He is board certified in diagnostic radiology and fellowship trained in interventional radiology. He practices the full breadth of interventional radiology but has a particular interest and expertise in interventional oncology–a subspecialty of interventional radiology focused on the care of the oncology patient.
This area requires working with a multidisciplinary team of medical oncologists, radiation oncologists, and surgical oncologists to provide the most advanced care for a cancer patient. Dr. Van Meter is one of the leading specialists in interventional oncology in the Dallas/Fort Worth area.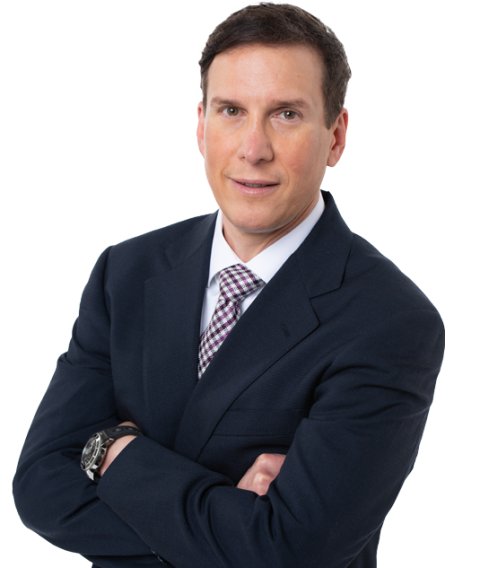 Dr. Matthew Eric Anderson
MTV IR Interventional Radiologist
Dr. Matthew Anderson is certified by the American Board of Radiology in Diagnostic Radiology and Vascular and Interventional Radiology. He has practiced Interventional Radiology since 2006, following his fellowship at the University of Texas Medical Branch in Galveston. Dr. Anderson is a member of the Texas Medical Association and the Society of Interventional Radiology.
Let them speak for us!
Impressions from our patients.
I love this team!! Thanks for always making me feel better, he is very knowledgeable and makes you feel really comfortable, and the staff. All are very easy to talk to and very knowledgeable. Seriously my favorite Doc of all time.
Amazing! Dr. Van Meter was amazing. His attitude, attention to his patient and his care pre /post procedure was excellent. His staff was wonderful. Everything was done quickly and on time.
Remarkable! I have worked in healthcare for years and never experienced a provider who would text or call you to check on us after a procedure and is always readily accessible when I have a question for him. Regardless of day or time he has always been available and is straightforward and makes you feel you matter. Can't say enough.
Had a good experience and would like to let others know?
We'd love to hear your feedback. You can leave a Google Review or Facebook recommendation.
Start Living
Connect with the professionals at MTV IR to get a consultation and get back to living your life.
request a consultation
---