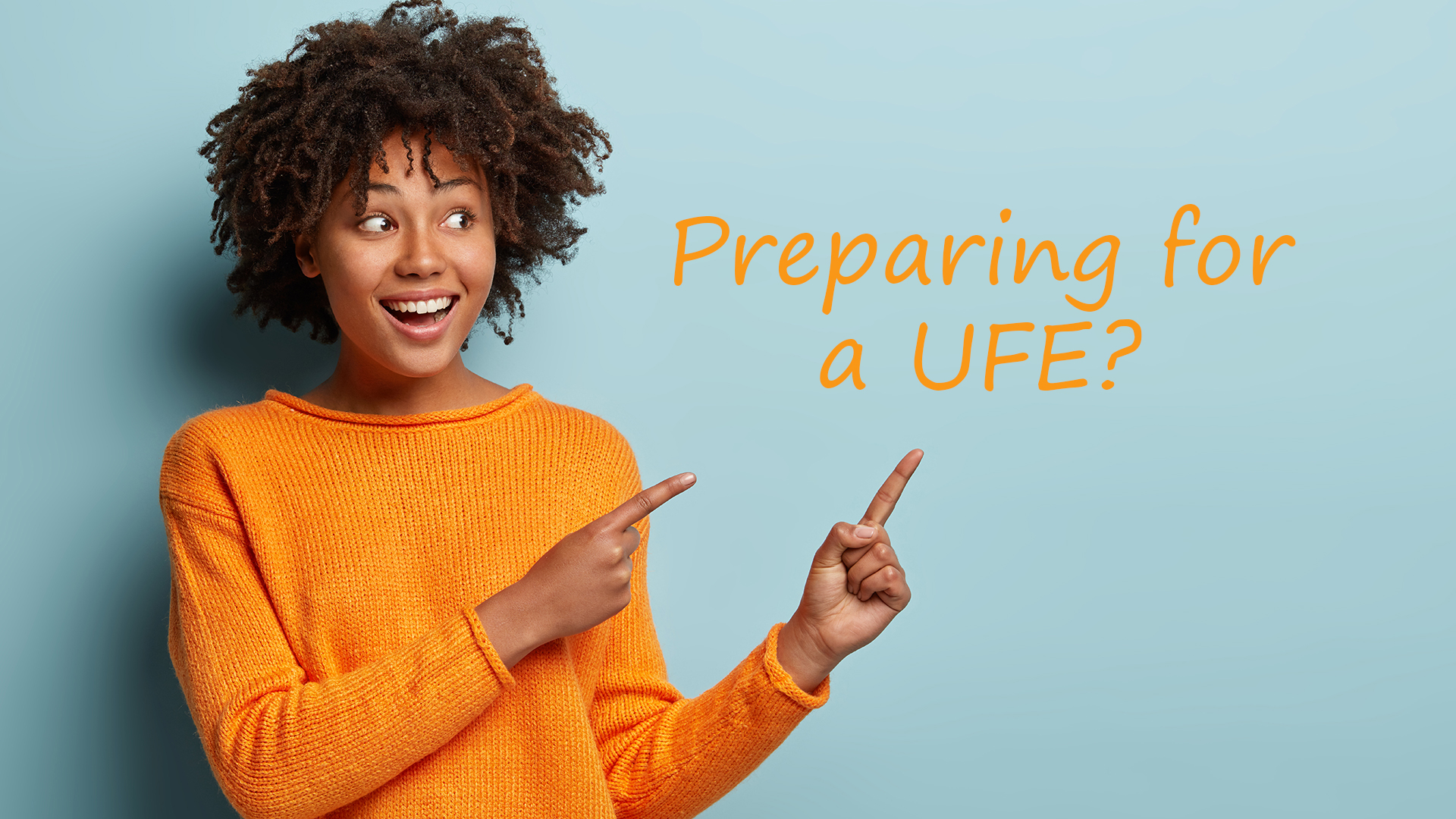 Uterine Fibroids
Preparing yourself for a UFE Procedure
Uterine fibroids don't always cause a problem, but when they do, those fibroids that were once of no concern quickly cause pain, heavy menstrual bleeding, and frequent urination. You won't want to endure these symptoms long-term, which makes the minimally invasive uterine fibroid embolization (UFE), with its easier recovery compared to other fibroid treatments, appealing.
Still, any procedure, even one that is minimally invasive, can cause some anxiety. This is a natural reaction, but one way to lessen your worries is by making sure that you are adequately prepared.
How To Prepare for A UFE Procedure
For those wondering what to do before their UFE procedure, the following are some key ways to prepare:
Pass Along All Information
When it comes to any procedure, you want to ensure that you provide your doctor with any information they should know. In particular, you want to make sure that they know of any medications you take, allergies you have, and illnesses you currently have (or have had).
Armed with this information, your care team can minimize the risk of allergies and monitor for any complications based on your medications or health conditions. So, to help ensure a smoother procedure on the day off, make sure that you provide all this information beforehand.
Come Prepared
Often, one of the biggest sources of anxiety for those receiving a procedure is not knowing what to expect, which is why reading through all information provided on your procedure can help ease some of your concerns. While you may think that knowing the ins and outs of the procedure will make you more nervous, many people find that they instead feel less anxious when they know what will occur.
Along these same lines, reading all instructions your doctor and their office provides is essential. These can include when to arrive, what to do before arriving, and any other instructions they have leading up to the procedure that will help prepare your body.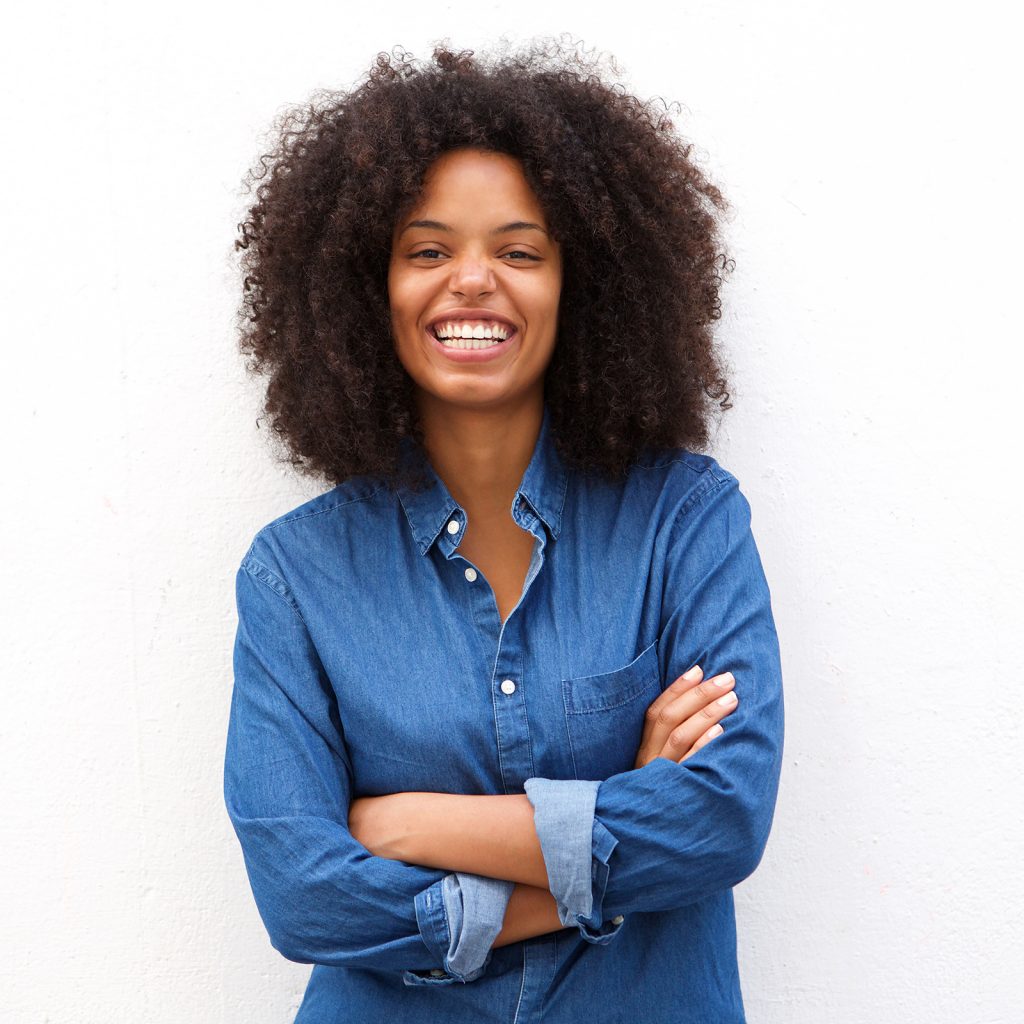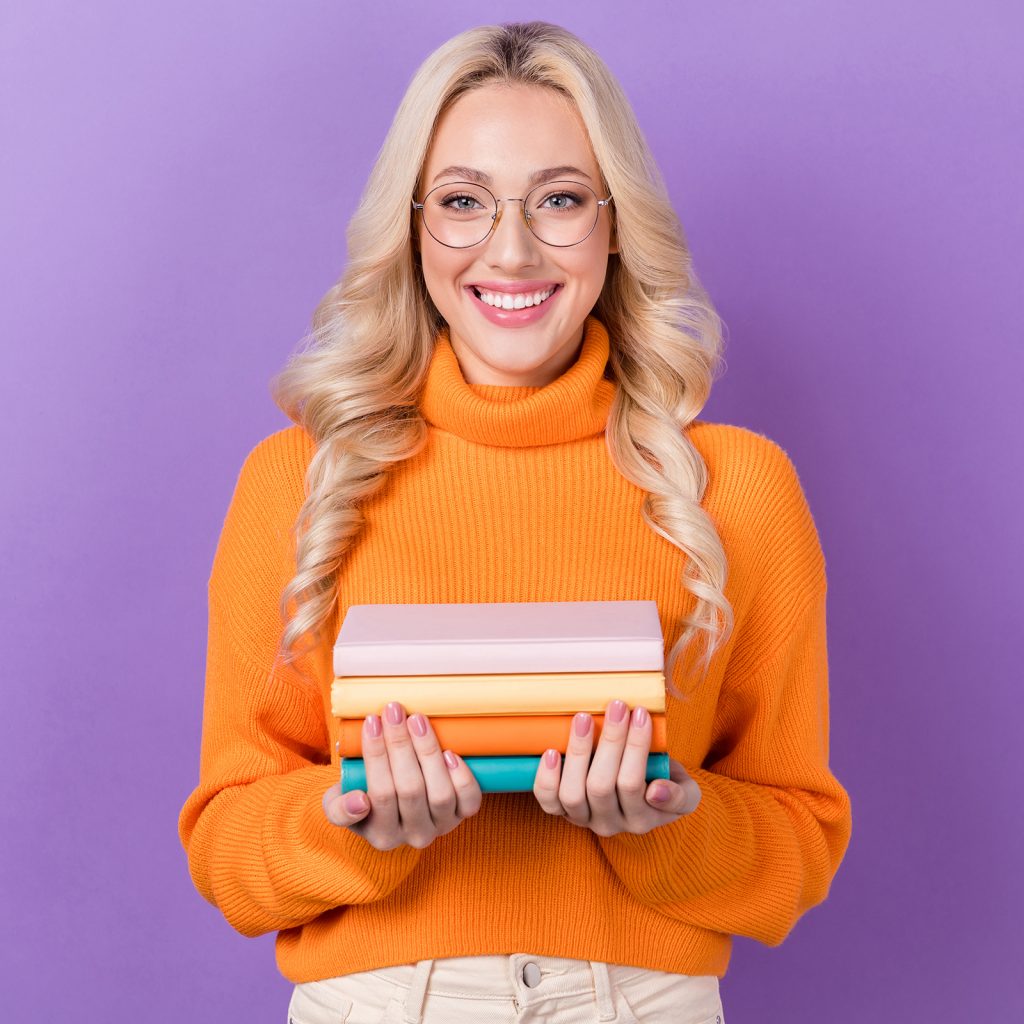 Get Your Room Ready
While there are no restrictions after your procedure, you can expect to feel some pelvic pain and pressure in the first few days. Some people may also experience flu-like symptoms such as chills, fever, and decreased energy levels.
Knowing this, you will likely want to take it easy for a few days, especially when you first come home. You can prepare for this ahead of time by deciding where you want to make your resting spot (e.g., your bedroom, the living room) and gathering anything you may want, such as comfortable clothes, a cellphone charger, a heating pad, the TV remote, tissues, etc. This way, when you come home, you only have to worry about getting comfortable.
Arrange Transportation
You won't be able to drive yourself home after your UFE procedure because of the sedative given to keep you comfortable. So, arrange for someone to take you and bring you home ahead of time so that it does not have to be a concern on your mind.
It's even more ideal if you can have someone stay with you throughout the day and for the first night as well. This way, they can help grab anything you may need, and you can limit the activities you need to do.
Preparing For Your UFE Procedure with MTV IR
Any procedure can be nerve-wracking, even one that is as minimally invasive as UFE. Still, completing the above tasks before your treatment can ensure a smoother procedure on the day of and help set you up for a successful recovery.
Tackle uterine fibroids and relieve your uncomfortable symptoms with UFE, offered by MTV IR.
If you would like to learn more, request a consultation and speak with one of our physicians.
request a consultation